Free motion machine and hand embroidery. Shadow mounted, framed in black wood, with anti-reflective glass. Dimensions vary.
Arlington Bluebells 
Bluebells are such an iconic sight in May, I never get tired of breathing in their scent and visually absorbing their beautiful colours.
This piece focuses on the play of light and shadow created by glimpses of sunlight through the trees. Wood Anemone break up the foliage along the path edges.
Flowers and foliage are hand stitched to create the rhythmic movement of bluebells and their foliage.
Breaking Light
This piece was inspired by the setting sun in a beautiful beech wood, casting long shadows through the trees at the end of a long day of walking. I was struck by the stunning warm colours of the foliage and the rich rusty tones of the leaves underfoot.
 A Scarlet Haze
I wanted to recreate my memory of a stunning field of poppies and wild flowers I came across while out walking.
The red seemed to shimmer in the light and the daisies in the foreground had a rhythmic quality that I wanted to capture.

Once back in my studio, I hand dyed pieces of hessian and cotton scrim to create my palate of colours for the background.

I machine stitched over the top with toned threads until I had achieved the values I wanted.

The embroidery was completed by hand stitching the details and building up layers of stitch to create the impression of depth.

I particularly love the vibrant reds and white daisies that break up the foreground. Free motion machine and hand embroidery. Shadow mounted, framed in black wood, with  anti-reflective glass.
 Sunrise
Fiona's work is inspired by the ever changing colours and textures of the natural environment. She is passionate about creating imagery based on personal experience, sketchbooks and photography. 
 A Tree Lined View
Love them or hate them, it can't be denied that one of the most striking sights of late spring is when the rapeseed fields are out in full bloom.

I love the structure of these plants, they are of interest right up until they form their seed heads.

This embroidery was inspired by a field I passed on a daily basis, I found myself intrigued by the trees that were just about to come in to leaf but still showed their structure, they formed a beautifully structured boundary line.

Rapeseed is always a challenge to recreate, I focussed on the details in the foreground to create depth and movement.
Shipping and returns
You can collect between 1.30pm-3.30pm from Cherrydidi Keswick on Fridays and Cherrydidi Ambleside on Saturdays. Please call 017687 71170 to confirm your time slot so we can keep everyone safe.
Standard Delivery - £4.00
(5 working days)
UK orders will normally be received within 5 working days. Choose this option if you're not in a hurry to receive your order and we'll use the most efficient delivery method possible. (This method only covers up to £20 compensation for loss or damage) 
Special Delivery - guaranteed by 1pm (insured up to £500) - £11.00 (Next Working Day delivery on orders placed before midday)
Delivery next working day for orders placed before midday (Mon-Fri). This method covers up to £500 compensation for loss or damage (we strongly recommend selecting 'Special Delivery' for items worth over £50). 

International Tracked & Signed Delivery - Europe: £14.90 (covered up to £250)
International Tracked & Signed Delivery - Worldwide: £24.70 (covered up to £250)

International orders will normally be received within 7-14 working days, depending on the destination.
Help
Thanks for continuing to buy British handmade ethical gifts & unique art from Cherrydidi. Finding that perfect gift for a Mum, Dad, brother, sister, your kids, girlfriend, boyfriend, special woman or man in your life, a special friend or even the home, can be a real challenge so we're glad to have helped. We are a little like Not on the High Street and Etsy but the main difference is we have a real shop you can walk into as well as finding beautiful things online too!
Whether you visited our shop/gallery in Keswick, The Lake District (and met the famous Zak the Collie Dog) or have found us online, buying a gift or piece of art from us will in turn support these talented independent artists and creative businesses - we couldn't do it without you, so thank you for supporting us.
A Tree Lined View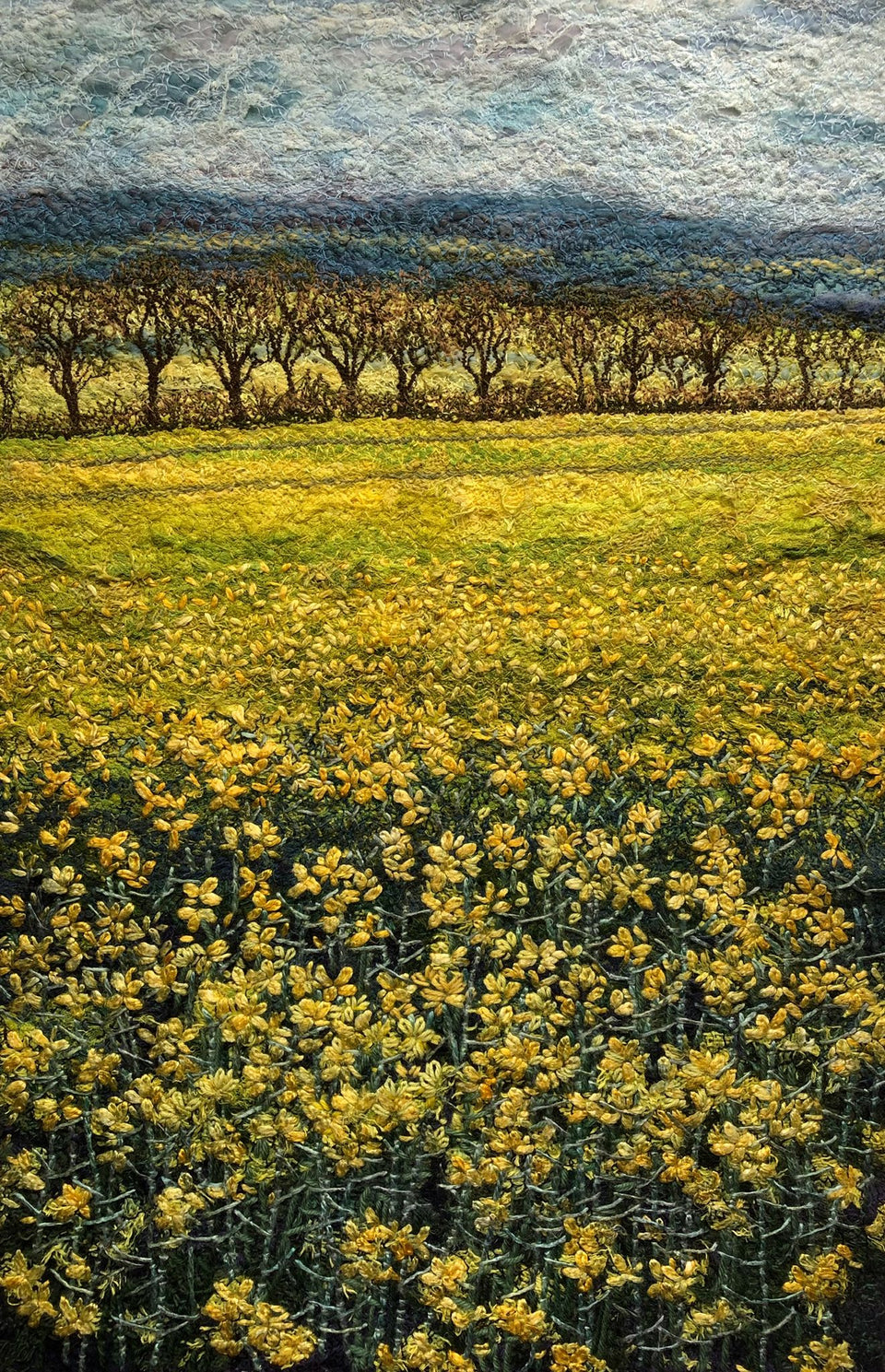 Arlington Bluebells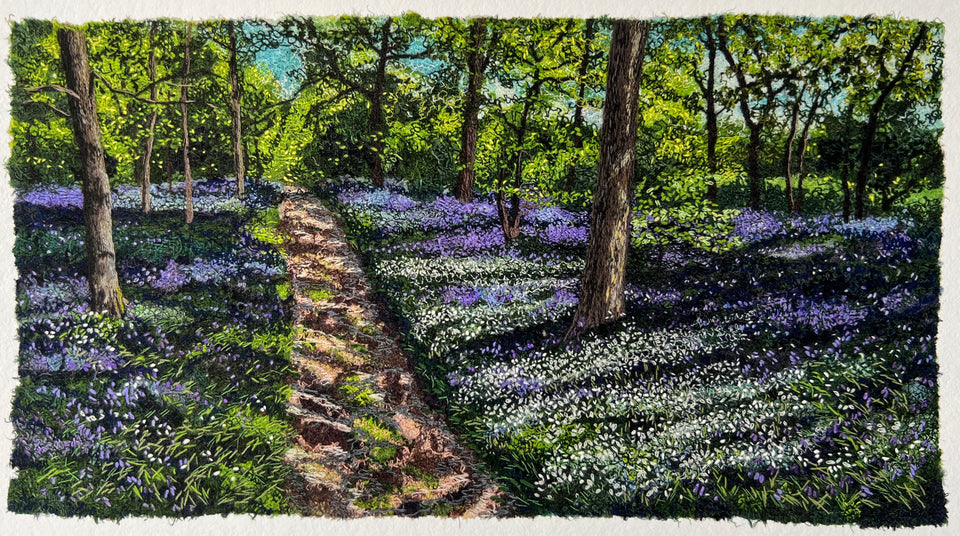 A Scarlet Haze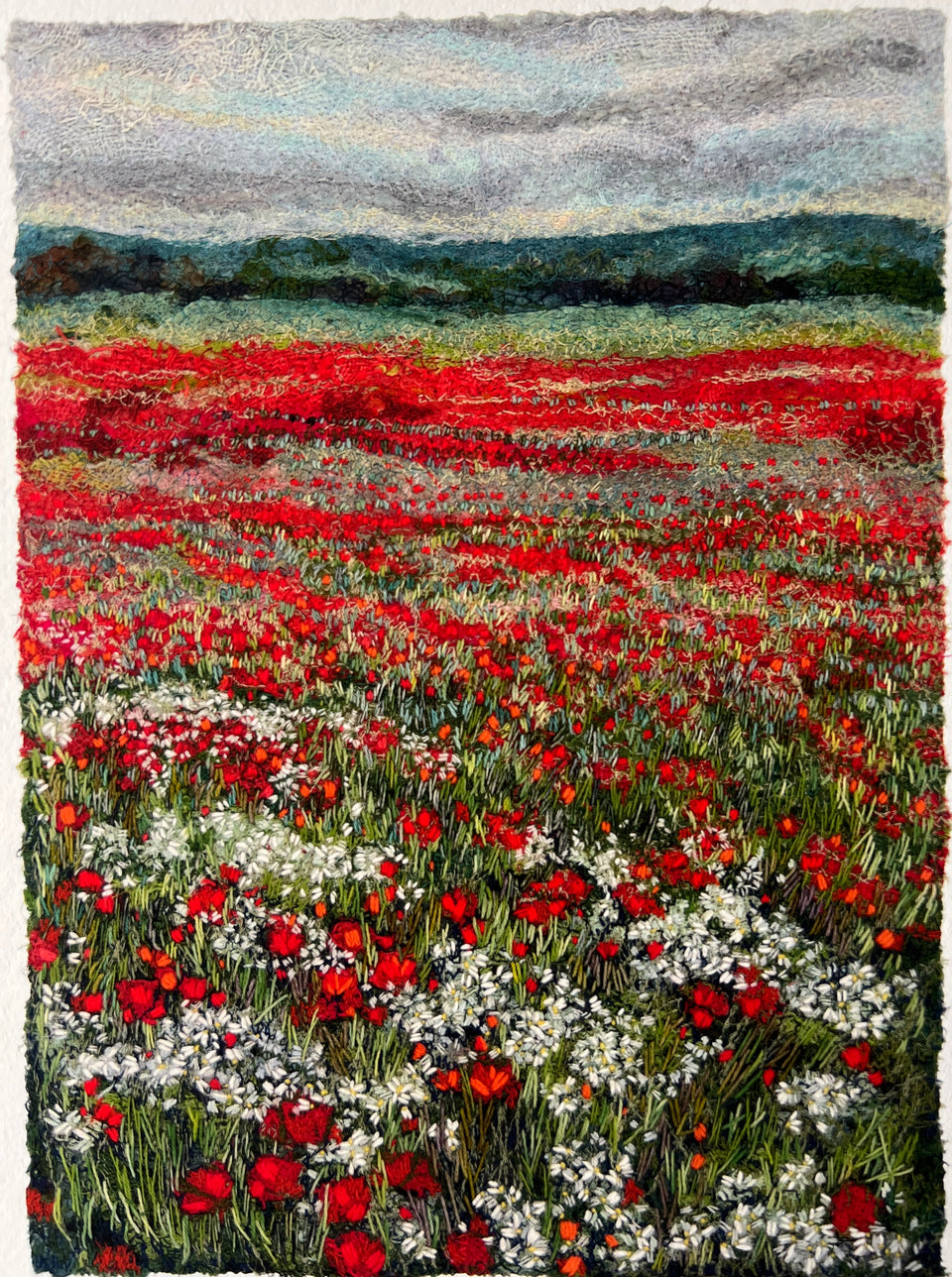 Sunrise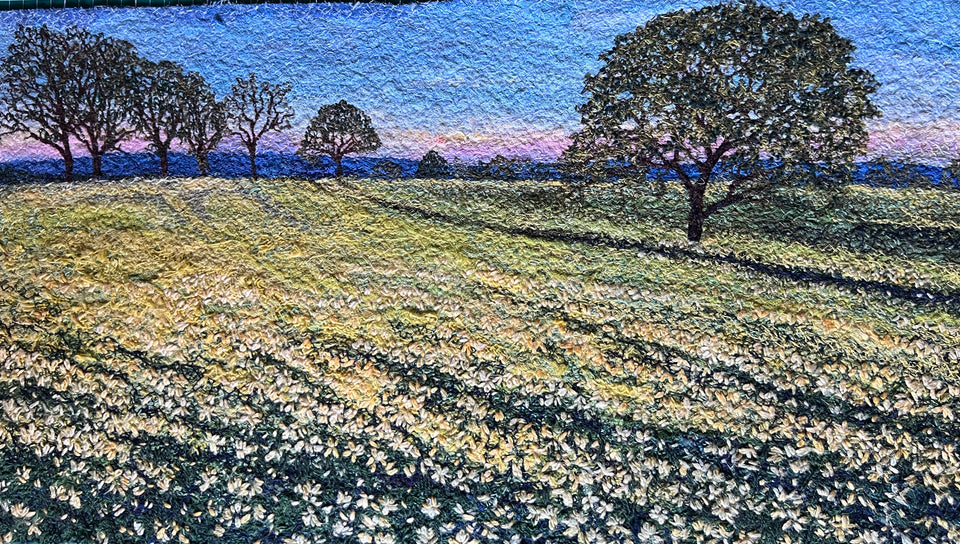 Breaking Light