At Cherrydidi, we are always seeking to support up-and-coming artists and makers who are creating high-quality, distinctive work. To do this, we have created the 'Guest Artist Scheme' (GAS). The scheme exists to marry fresh artistic talent with the commercial ingenuity and wisdom of our very own Miss Jean!

Being awarded a GAS place at Cherrydidi often represent a first chance at turning your talents into a commercially viable enterprise. Our focus is on helping artists to make a significant living from their work. We take full collections of work and create beautiful artist displays in our shops. In addition, we promote our artists individually, in daily social media posts. And for the stattos amongst you, we provide real-time sales reports!
Our GAS year is divided into three terms (Feb-May, June-Sept and Oct-Jan), and we aim to offer three-to-five artists an opportunity each term.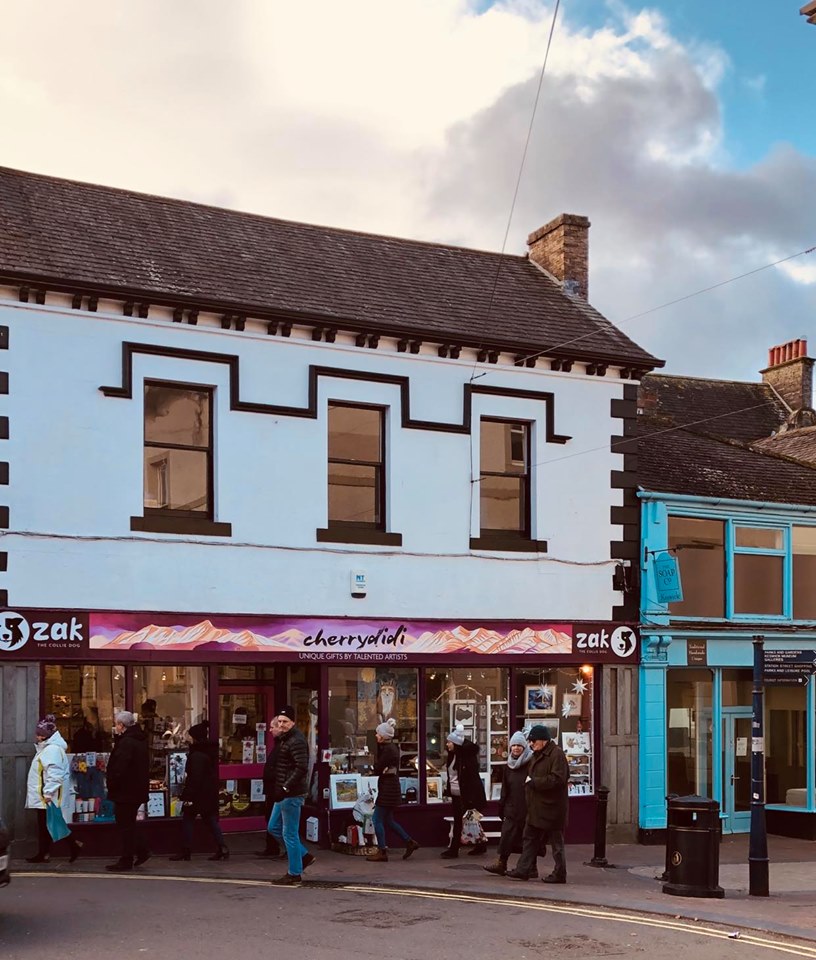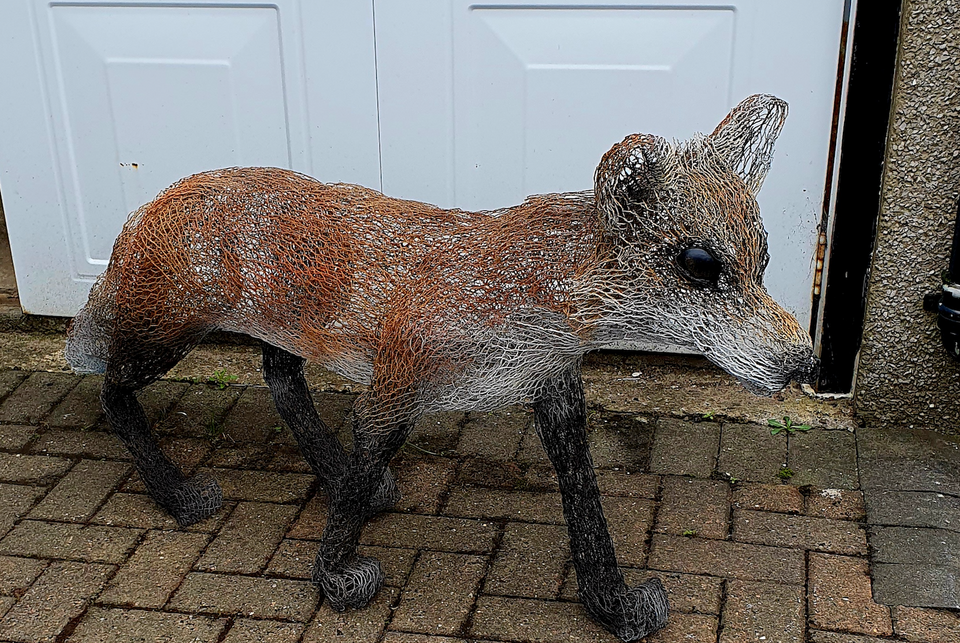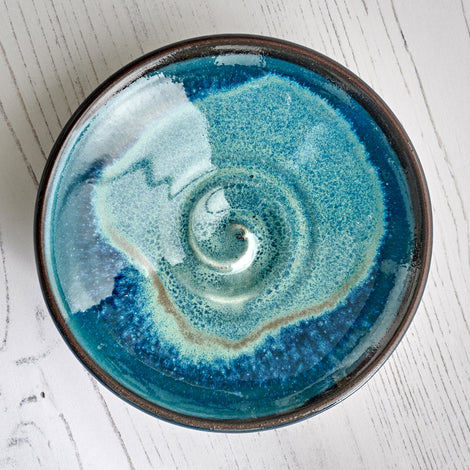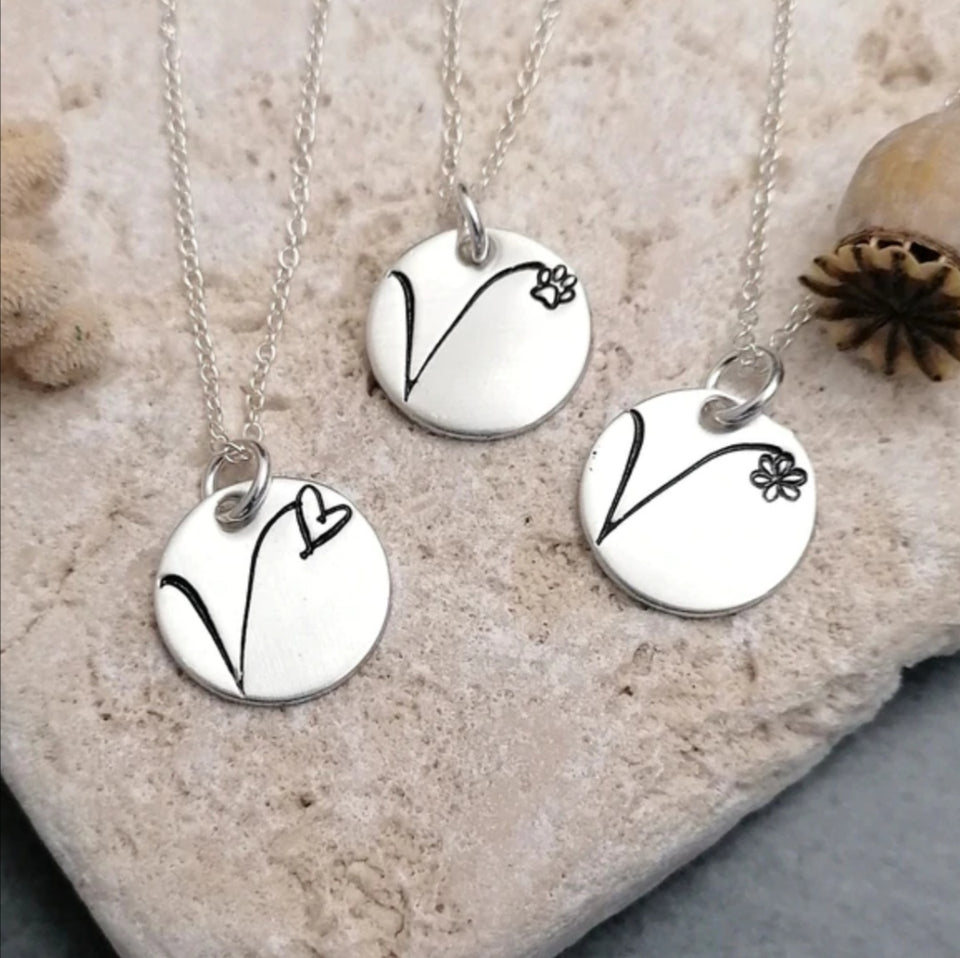 Applying for GAS
If you are interested in working for Cherrydidi in this capacity, please submit the form below. We will review your application, get in touch via email/phone and confirm which GAS period is suitable for you.
''You have a lot of experience and understanding of working with artists and have given a lot of advice, so it's a two-way street where I feel like I'm learning loads rather than just dropping my stuff off and hoping for the best''
"My work being showcased in two central locations in beautiful parts of the Lake District giving me access to a large market for locals and those visiting these areas. And the brand itself - I really like the quality and customer care Cherrydidi stands for and the personality of the
brand."
"I'd say my top reasons are the commitment and kindness of Jean, Ade and other staff. The location of the shops. The ethical and all handmade values behind the
business. Oh and the dogs, of course!"
"Jean is a super mentor, offering advice, support, guidance, and a good deal of motivation and inspiration. This has also really helped me with my self-confidence as an artist and to continue with my
business".