'Mountain Reflections' - Black Framed Lakeland Slate
See the full collection from Loving Slate
$236.00
The "Mountain Reflections" Collection includes many of the most iconic and beautiful mountains in the Lake District. Mountains are handcrafted from Honister Green Slate and carefully etched by hand. Reflections are hand polished to showcase the beauty of the slate.

Framed in black wood.
Dimensions: 34cm X 34cm X 3cm framed. 
If you have a favourite mountain that isn't included in the 'Mountain Reflections'  Collection, please get in touch. We are happy to take commissions.
Blencathra from Tewet Tarn
Derwent Island & Catbells from Derwentwater
Fleetwith Pike from Buttermere
Fleetwith Pike & Haystacks from Buttermere
Great Gable from Wastwater
Grisedale Pike from Derwentwater
Haystacks from Buttermere
Helvellyn from Red Tarn
The Langdales from Blea Tarn
Loughrigg Fell from Loughrigg Tarn
Scafell & Scafell Pike from Wastwater
Skiddaw from Derwentwater
Please note the Lakeland Framed Slate Reflections may not be in stock so you may have to wait for a 3 week period whilst it is made for you. We will contact you to let you know if this is the case.
Shipping and returns
You can collect between 1.30pm-3.30pm from Cherrydidi Keswick on Fridays and Cherrydidi Ambleside on Saturdays. Please call 017687 71170 to confirm your time slot so we can keep everyone safe.
Standard Delivery - £4.00
(5 working days)
UK orders will normally be received within 5 working days. Choose this option if you're not in a hurry to receive your order and we'll use the most efficient delivery method possible. (This method only covers up to £20 compensation for loss or damage) 
Special Delivery - guaranteed by 1pm (insured up to £500) - £11.00 (Next Working Day delivery on orders placed before midday)
Delivery next working day for orders placed before midday (Mon-Fri). This method covers up to £500 compensation for loss or damage (we strongly recommend selecting 'Special Delivery' for items worth over £50). 

International Tracked & Signed Delivery - Europe: £14.90 (covered up to £250)
International Tracked & Signed Delivery - Worldwide: £24.70 (covered up to £250)

International orders will normally be received within 7-14 working days, depending on the destination.
Help
Thanks for continuing to buy British handmade ethical gifts & unique art from Cherrydidi. Finding that perfect gift for a Mum, Dad, brother, sister, your kids, girlfriend, boyfriend, special woman or man in your life, a special friend or even the home, can be a real challenge so we're glad to have helped. We are a little like Not on the High Street and Etsy but the main difference is we have a real shop you can walk into as well as finding beautiful things online too!
Whether you visited our shop/gallery in Keswick, The Lake District (and met the famous Zak the Collie Dog) or have found us online, buying a gift or piece of art from us will in turn support these talented independent artists and creative businesses - we couldn't do it without you, so thank you for supporting us.
Derwent Island and Catbells from Derwent Water
Blencathra from Tewet Tarn
Fleetwith Pike from Buttermere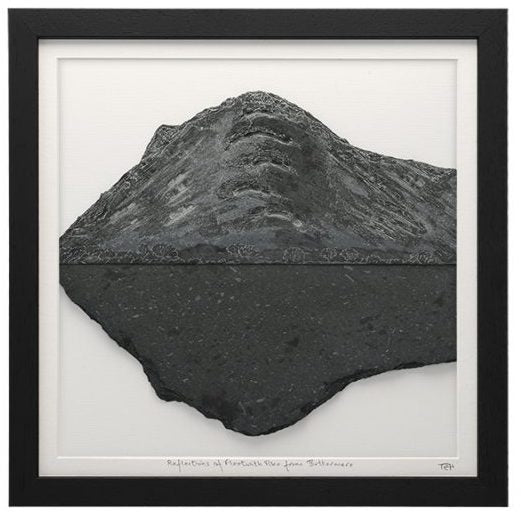 Great Gable from Wastwater
Grisedale Pike from Derwentwater
Haystacks from Buttermere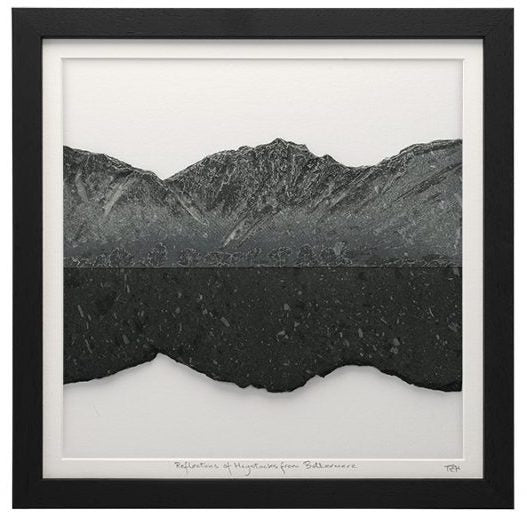 Helvellyn from Red Tarn
Langdales Blea Tarn
Loughrigg Fell from Loughrigg Tarn
Scafell and Scafell Pike from Wastwater
Skiddaw from Derwent Water
Fleetwith Pike & Haystacks from Buttermere