JOY is a vibrant mango colour Earth Positive organic cotton Hoody with a screen printed black...
Original Zak Design or
Zak & Co Design - featuring Zak, daughter 'Jessedog' and son, 'Jack the Lad'!
Place your order with the 'Cherrydidi Online Shop' and Mr H will screen print in-house at Zak the Collie Dog HQ and it will be with you before you know it!
The Earth Positive organic cotton Unisex Hoody is a heavy raglan pullover hoody with side pockets. We are proud to be using Earthpositive™ hoodies as they are manufactured from 100% combed organic cotton. This results in a 100% eco-friendly and organic garment that still offers comfort and luxury. Please refer to the size chart in the images to work out size required.
The story thus far....Zak the Collie Dog was born on a smallholding in Glenshee, and brought to Cumbria as a pup, where he grew up to become the official, and very much loved, Shop Dog to Cherrydidi! Our Zak range was designed and created by Mr. H, who came up with the idea to raise money for charities working with dogs, using Zak's striking yin-yang markings as a logo. Every Zak piece is hand-printed in-house at Zak HQ on organic Earth Positive clothing.
When we sadly lost Zak in April 2021, it quickly became clear that his followers wanted to continue celebrating his life and the values he represented - Love, Green, Outdoors, Harmony, Superstar, Beautiful, Alive, Kind, Adventure, Joy, Family & Inspiring. 
Many of Zak's loyal fans will have met Zak's daughter and son, Jesse & Jack, littermates. 'Jessedog' & 'Jack the Lad' carry on Zak's wonderful legacy.
To celebrate these enduring values, Mr. H has designed a stunning new range, featuring all three collies, and representing your much appreciated continued support of Zak's brilliant chosen charities.
Exclusive to Cherrydidi, the Zak the Collie Dog range has raised over £16,000 to date, for Lake District Mountain Rescue Search Dogs and The Border Collie Trust GB.
Shipping and returns
You can collect between 1.30pm-3.30pm from Cherrydidi Keswick on Fridays and Cherrydidi Ambleside on Saturdays. Please call 017687 71170 to confirm your time slot so we can keep everyone safe.
Standard Delivery - £4.00
(5 working days)
UK orders will normally be received within 5 working days. Choose this option if you're not in a hurry to receive your order and we'll use the most efficient delivery method possible. (This method only covers up to £20 compensation for loss or damage) 
Special Delivery - guaranteed by 1pm (insured up to £500) - £11.00 (Next Working Day delivery on orders placed before midday)
Delivery next working day for orders placed before midday (Mon-Fri). This method covers up to £500 compensation for loss or damage (we strongly recommend selecting 'Special Delivery' for items worth over £50). 

International Tracked & Signed Delivery - Europe: £14.90 (covered up to £250)
International Tracked & Signed Delivery - Worldwide: £24.70 (covered up to £250)

International orders will normally be received within 7-14 working days, depending on the destination.
Help
Thanks for continuing to buy British handmade ethical gifts & unique art from Cherrydidi. Finding that perfect gift for a Mum, Dad, brother, sister, your kids, girlfriend, boyfriend, special woman or man in your life, a special friend or even the home, can be a real challenge so we're glad to have helped. We are a little like Not on the High Street and Etsy but the main difference is we have a real shop you can walk into as well as finding beautiful things online too!
Whether you visited our shop/gallery in Keswick, The Lake District (and met the famous Zak the Collie Dog) or have found us online, buying a gift or piece of art from us will in turn support these talented independent artists and creative businesses - we couldn't do it without you, so thank you for supporting us.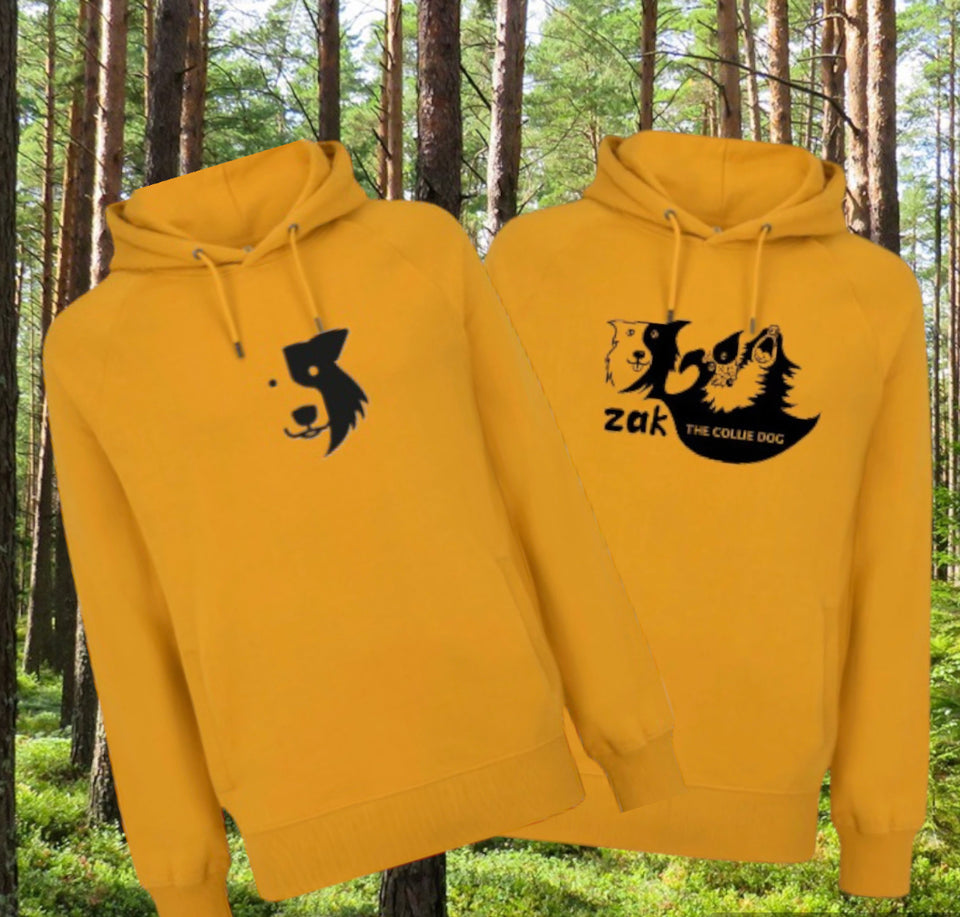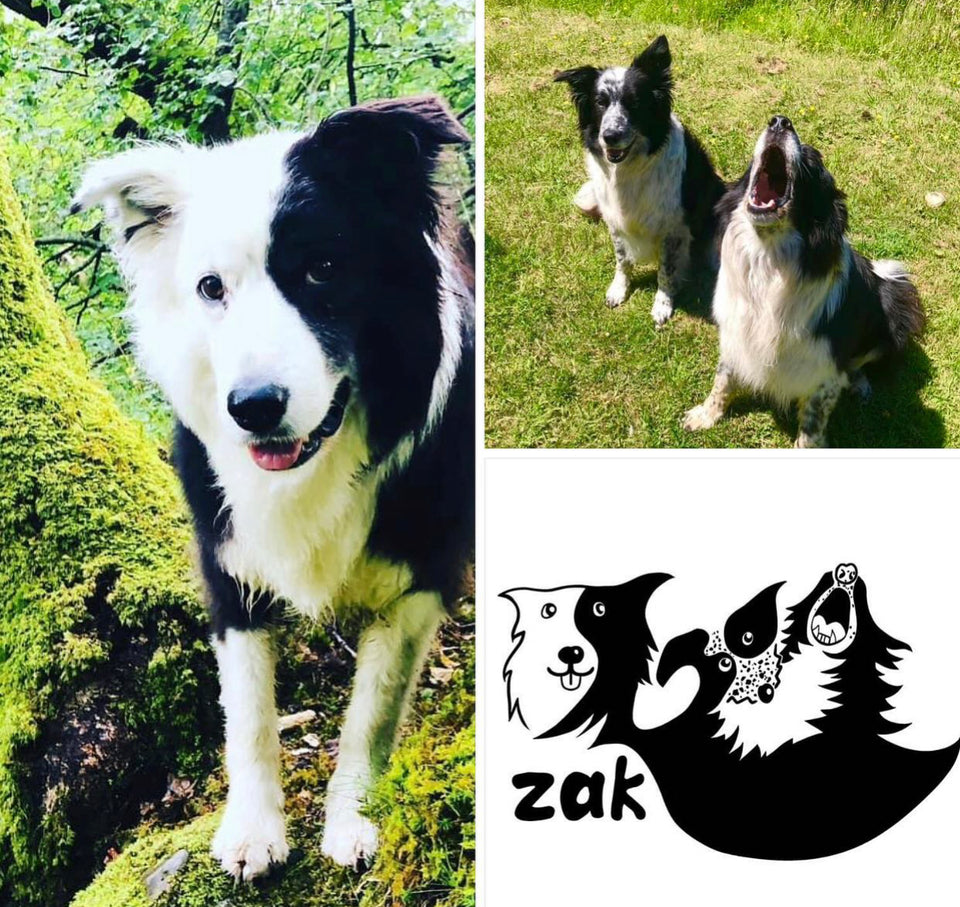 Zak & Co Design / XS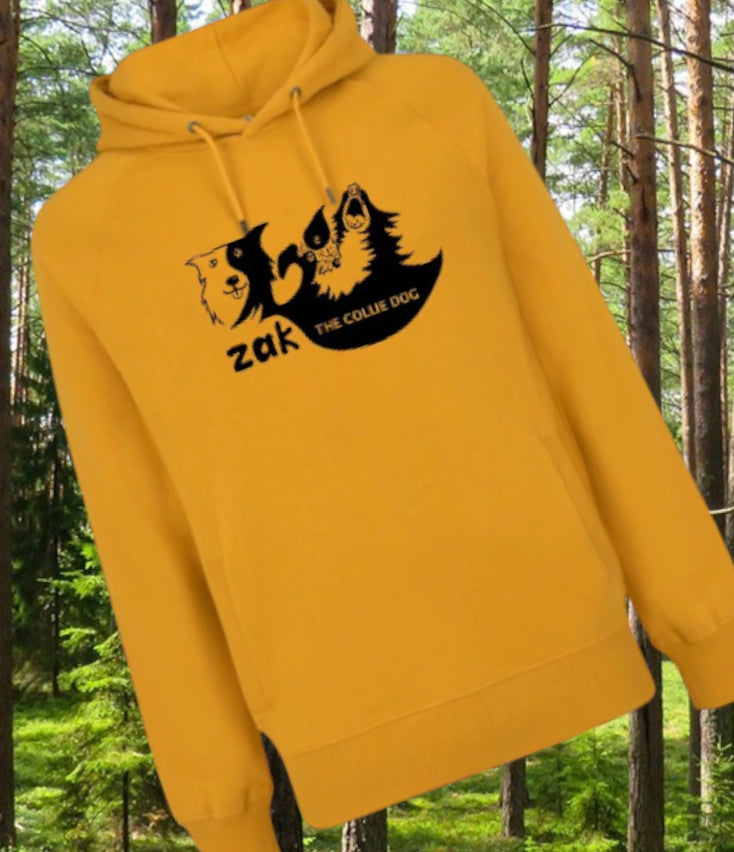 Original Zak Design / XS